Our Martial Arts Summer Camps Are The Best Way To Stay Active And Excited This Year!
Summer can be a challenge for your young child. Out of their routine and left to find entertainment, children can often waste the summer months in front of a screen, losing many of the skills they spent all school year learning.
We're here to fix that. Our Summer Camps at American Top Team D'Iberville offer kids across D'Iberville an exciting way to stay active and meet new friends while they challenge their bodies and minds every day.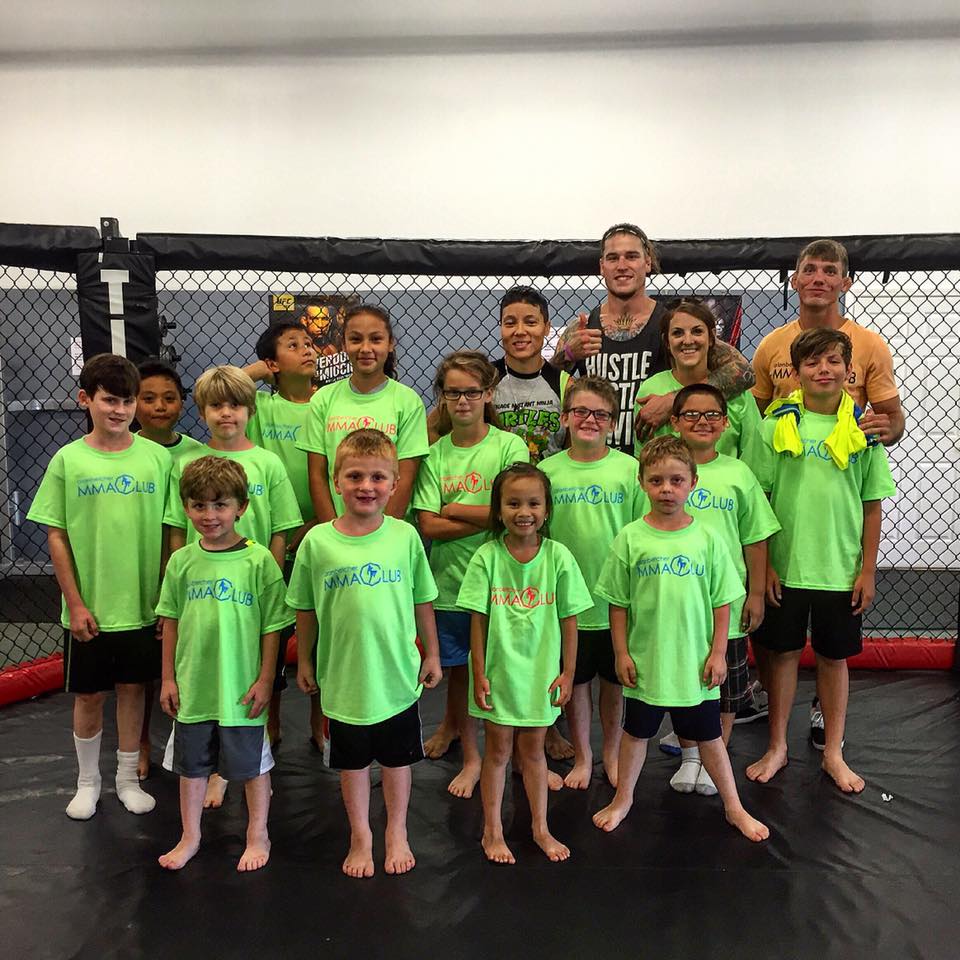 Our Summer Camps Have Something For Everyone!
Sure, we specialize in Martial Arts training. But that doesn't mean our summer camps don't feature more.
We're proud to host students of all ages and backgrounds every year, building confidence and more with exciting games and activities.
Our Summer Camps in D'Iberville have something for every child - whether they are athletically minded, interested in arts, music or creativity - or everything in between!
Your child will enjoy:
Exciting challenges
A supportive atmosphere
Indoor and outdoor games
Ever-changing schedules and events
Plus Your Child Can Learn All The Important Character Traits That Will Serve Them For Years To Come!
This isn't the classroom setting. We don't expect students to sit quietly and learn. Instead, we invite them to be active and engaged,helping them thrive in a setting that prioritizes teamwork and communication.
Students of all ages learn how to:
Work together and share
Persevere through challenges
Meet new friends of all backgrounds
Respect others at all times
There's No Better Way To Give Your Child A Boost This Year Than Our Summer Camps In D'Iberville
Don't let your child waste their summer break on the couch. Give them an exciting chance to stay active and meet new friends at American Top Team D'Iberville.
Our Summer Camps in D'Iberville are the best way for students of all ages to challenge themselves every day. Fill out the short form to learn more today or click on the button below!