Our Kids Martial Arts Classes Build Your Child Up With Confidence And Pride
There's no greater skill for your child to learn than self-confidence. And at the American Top Team in D'Iberville, we instill that trait and so much more with the help of our exciting, high-energy Kids Martial Arts Classes.
Students of all ages and experience levels can have a blast learning the basics of self-defense while they improve their social skills and establish lifelong habits of physical activity.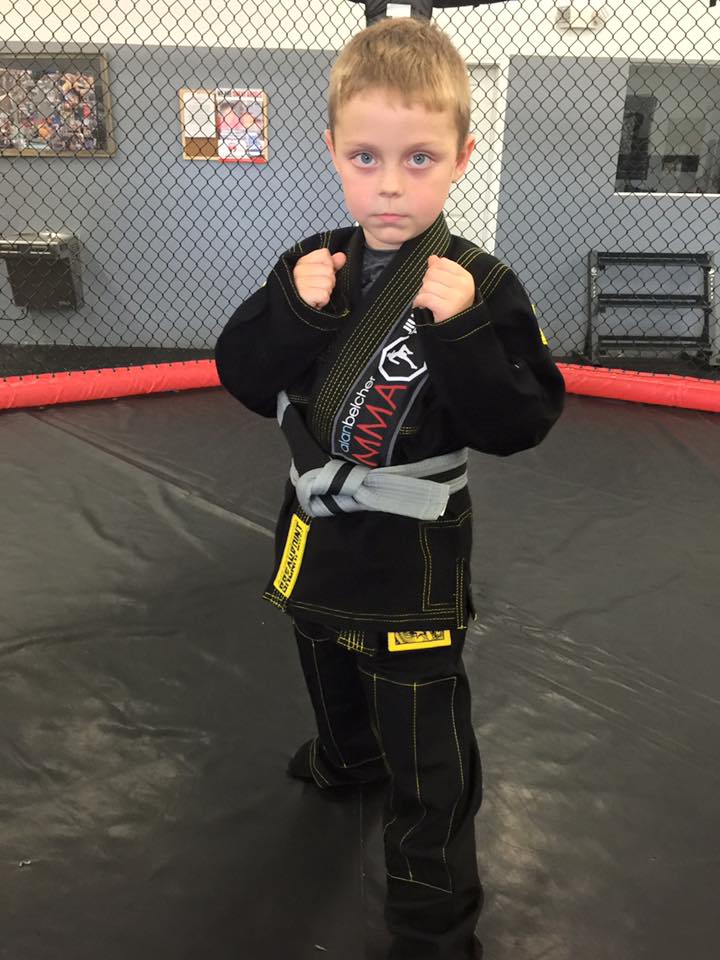 From The Basics To Advanced - Our Kids Martial Arts Classes Cover It All
Whether your child has been training for years or they are just getting started, we've got a Kids Martial Arts Class that is perfect for them. Our age-specific classes at American Top Team D'Iberville create small groups of students who can learn together and challenge each other day in and day out.
Students quickly learn important tools like:
Strikes

Defense strategies

Balance and coordination
PLUS, in no time, they can build important physical tools that carry over into any sport or hobby. Skills include:
Strength and flexibility
Speed and agility
Cardiovascular endurance
Set Your Child Up For Long-Lasting Success Today!
It doesn't matter what path your child takes in life, our Kids Martial Arts Classes will set them up for success. Students at American Top Team D'Iberville establish a well-rounded skill set that enables them to face down any challenges life throws their way.
From your home to the classroom, and even into adulthood, your child will rely on:
Communication and teamwork skills
Self-confidence and leadership
Respect for others at all time
Perseverance and dedication
Make The Move Today! Join Us In D'Iberville For The Best Kids Martial Arts Classes Around!
Don't let your child struggle to find their footing. Give them an exciting new class that they can take pride in. Our Kids Martial Arts Classes in D'Iberville are giving students of all ages and backgrounds the best chance to succeed. Your child could be next.
Just fill out the short form on your screen today to learn more about these incredible Kids Martial Arts Classes.